Who are we?
Fonan was born in 2022 by two entrepreneurs, Andrés and Alfonso with the idea of ​​revolutionizing the concept of breakfast with a satisfying, natural and energetic alternative.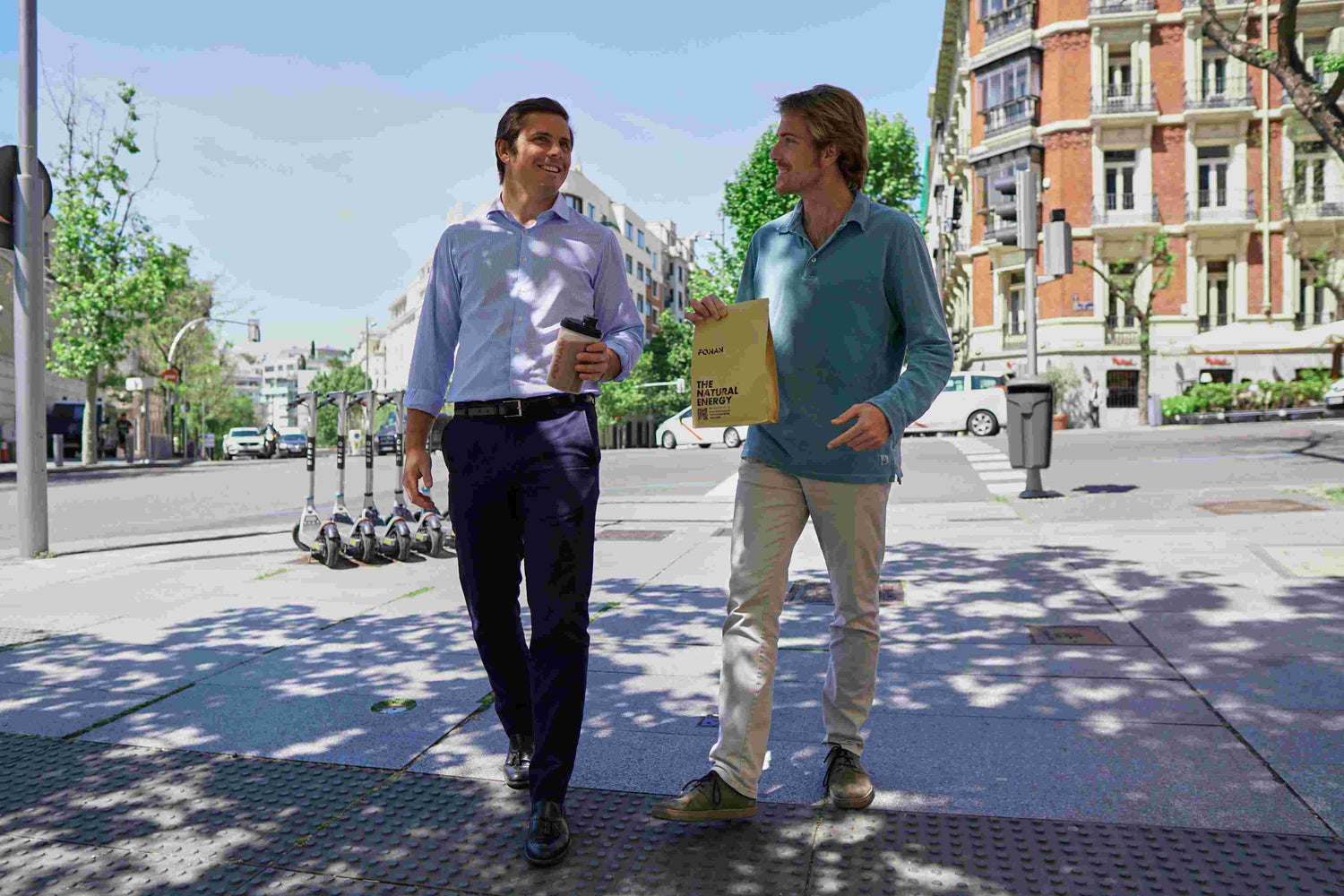 Our history
Fonan arose from our own need while we were working. We are two very normal people who did not have time for breakfast but wanted to take care of themselves despite the little free time we had.
Surviving on coffee in the morning was not a viable option, so we set to work developing a nutritionally complete breakfast shake to keep you full and energized until lunchtime.
But this was only the beginning. Fonan would not have been possible without a support network made up of professionals, companies and advisors who helped us make this dream of an easier and healthier breakfast come true.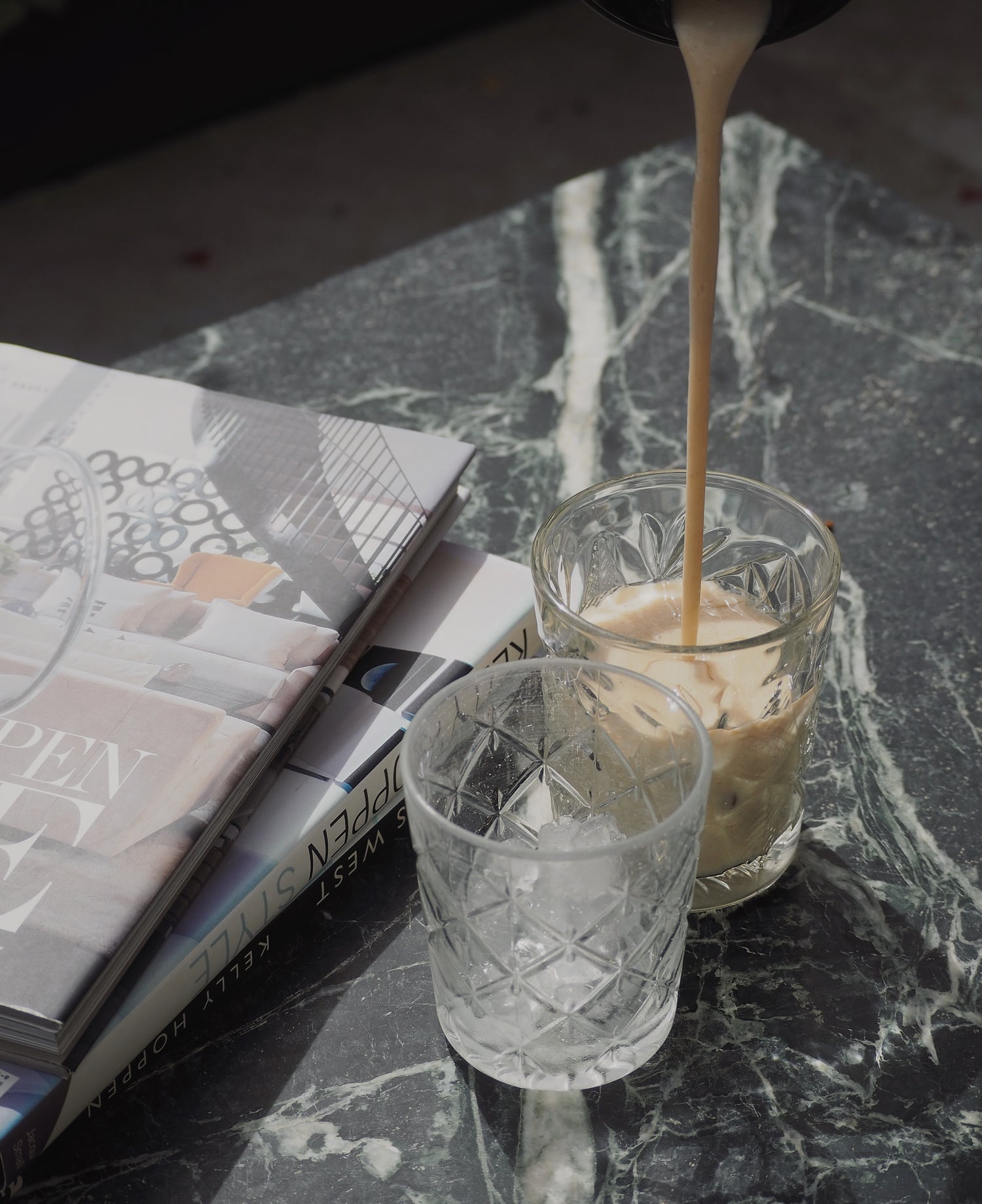 our commitment
We realized that in Spain 70% of people had breakfast badly or not at all, so it was a problem that worried a large part of the population.
We promise to carry out a breakfast that is satiating, energetic and natural.
After a prolonged period of overnight fasting, breakfast provides the first food intake of the day and can help replenish blood glucose levels, providing energy to start the day.
A balanced breakfast that contains carbohydrates, protein, and healthy fats can provide a sustained energy source, as is the case with Fonan.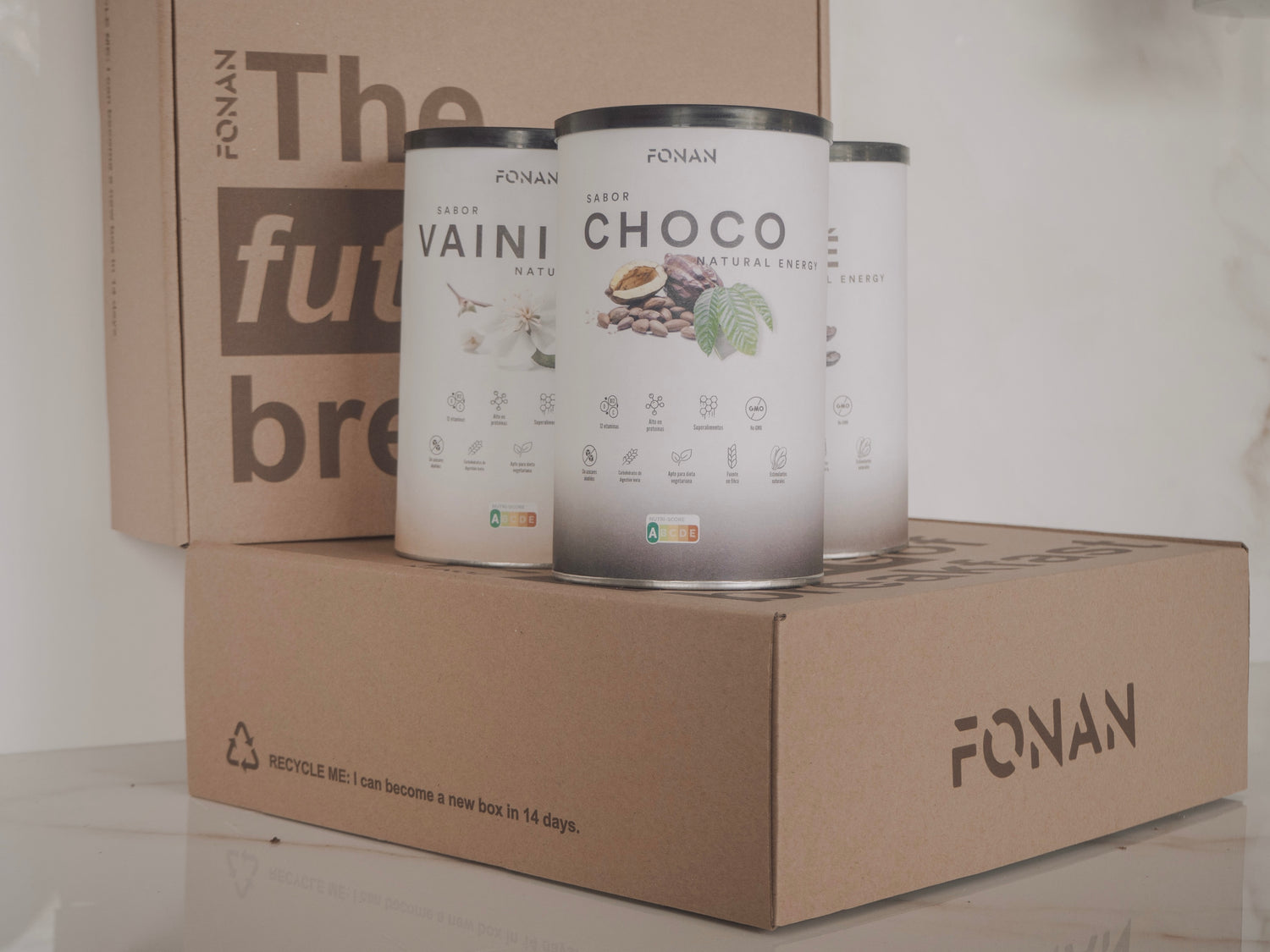 Together for a green world
We are proud to highlight that our company is firmly committed to the preservation and care of the environment.
We reduce our environmental footprint, implementing measures to minimize the consumption of natural resources, optimize energy efficiency and reduce carbon emissions.
We use mostly recycled and recyclable packaging, in addition to working only with local suppliers.
A Fonan breakfast generates up to six times less environmental impact than a common breakfast.